Ref:
Date:
Location:
Photographer:
Ref:
Date:
Location:
Photographer:
About
Welcome to FiveK Photography, where you too can share my "Passion for Photography."
My name is Pete Burdass and I am a Professional Photographer living in Alyth, which is a small town in Perthshire, Scotland.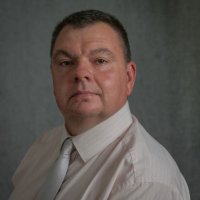 My experience and professional photography has seen me travel to many areas around Scotland, and also to the rest of the UK as and when required.
My passion for photography started when I was a small boy, capturing things like birds and landscapes.
From then my passion, as well as my experience has grown, and I know that photography is not just about taking images, but being able to freeze moments and memories in time whatever the occasion.
I offer high quality portraits, commercial, and corporate photography for businesses looking to increase sales by capturing new and up to date images for your website or brochures.
Other areas of photography I cover are, Weddings and Events,
Portraits for Families, Pets, Modelling, Fashion, Graduations.
I also offer tuition for beginners as a one to one basis so I can pass on some of my expertise.
As well as these styles of photography I also offer Fine Art Prints, Canvas prints and Calendars which can easily be purchased through my website.